Smoke protection means
In case of fire, fire is not always the most terrible factor. No less danger is fraught with flue gases, high temperatures and combustion products that threaten human lives. Literally after a few minutes of inhaling the flue gases a person gets poisoned, he is disoriented, blinded and can not calmly think and make informed decisions about evacuation, resulting in panic. That is why it is so important to use smoke protection means for buildings where a large number of people are constantly staying: educational and administrative institutions, shopping centers, hospitals, etc.
Means of self-defense offered by FireTechnics in this section of the commodity catalog are able to provide a truly effective protection against combustion products at sites of any design and complexity.
Robust anti-smoke systems: features and benefits
The main purpose of using such security systems is to create optimal conditions for the successful evacuation of people from a burning building. Improper equipment, or a complete lack of smoke protection system, provokes rapid spread of combustion products through ventilation ducts, corridors, shafts, where elevators, walkways and staircases move, which causes blockage of possible exit routes.
Anti-smoke safety has four basic functions:
It limits smoke movement;
Removes harmful flue gases;
Helps localize the source of ignition;
Contributes to the creation of favorable conditions for rapid effective fire extinguishing.
Smoke protection means not only gas and smoke removal, but also the influx of fresh air into the premises due to the use of forced ventilation.
Implementation of smoke protection system
The use of special ventilation devices allows "sucking" and evacuating the evacuation smoke accumulating under the ceiling from outside the structure. Such fans are placed in rooms behind fire barriers, outside the building and on the roof.
Output combustion products from the premises allow the smoke exhaust, and for the intake of combustion products meet specialized smoke intake products that are placed under the ceiling of the corridor below the upper level of the door opening. The role of smoke intake devices is performed by smoke exhaust valves. Fire and smoke valves, transoms, handles and other opening devices are provided with remote, automatic, or manual control.
To ensure reliable smoke protection in the fire safety system of the building, FireTechnics offers the following products:
FireTechnics is pleased to offer you the widest range of solutions for effective smoke protection at a bargain price and with a long-term quality guarantee. All products sold by us are certified and meet the requirements of state documents on fire safety!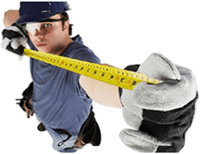 Metering and designing
Departure zamerschika in Moscow + 10 km from MKAD free! We always recommend our customers to use the service of the meter, since depending on the correct measurement it is possible to install fire protection systems or not, as well as the final result.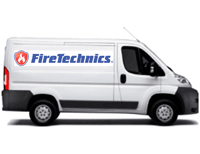 Delivery
We ship worldwide. Delivery is possible both to your facility and to the nearest terminal. In case of delivery to the terminal it will be free. Also we are always ready to consider your wishes and nuances.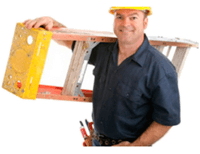 Professional installation
Based on the results of the approval of the application, we draw up a technical task for the execution of works, reflect the agreed requirements, conditions, terms and cost in the contract. Sign the contract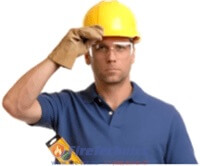 Repair of our products
We offer urgent repairs of fire curtains, fire doors, rolling gates without fire protection and fireproof barriers of conveyor openings. Only experienced specialists and original accessories.
Still have questions?
We'll call back in 24 seconds!