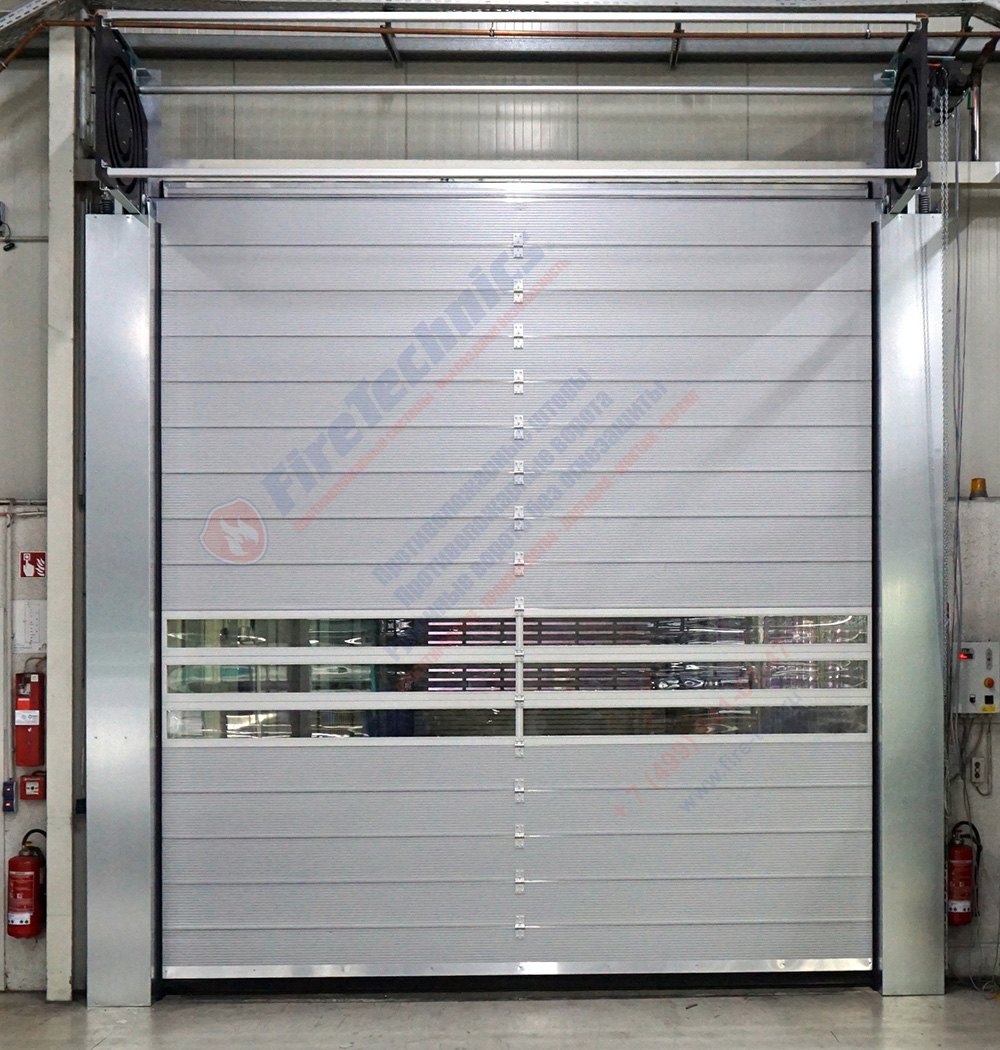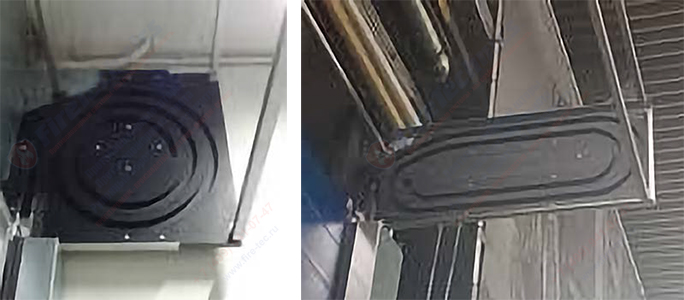 Spiral high speed gate
Practical, reliable and durable Spiral high speed gate: innovative warehouse and enterprise solutions
it'll only take a few seconds
Specifications of spiral high speed gate
Maximum dimensions (W × H), mm
6000 × 6000
Opening speed, m/s
up to 2,5
Closing speed, m/s
up to 1,0
Wind load resistance according to EN 12424 depending on the size of the structure
class 3
class 4
Cyclicity
500 000
Canvas
Aluminium slats made of frameless double-walled ISO slats filled with polyurethane foam (thickness 40 mm, height 250 mm). Surface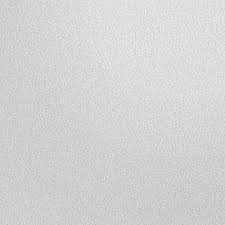 RAL 9006 «white-aluminum» or with anodizing. Filled with double glazing or closed with sandwich tiles made of natural aluminum.
The slats are attached to the hinge chain and are directed in the vertical direction.
Guides
Can be made of galvanized metal or stainless steel.
Console
Standard round or spiral for a jumper height of at least 745 mm. Other types of equipment such as oval-spiral, low-profile, high-level or vertical mount.
Control and control
Microprocessor controlled DR 2100 with 230 V / 50Hz main switch. Field of view for menu and error display. The 3-position button is built into the steel control Cabinet (IP 54). Feed through adjustable hold-open time. Emergency opening with emergency hand chain.
Additional equipment
♦ Protective devices: flash and / or flashing light.
♦ Pulse generator: button, key, toggle switch, code switch, radar detector.
♦ Radio control.
♦ Induction loop.
♦ Other accessories on request.
Photos of Spiral high-speed door
Spiral high-speed door at a DISCOUNT just now!
ATTANTION!
Action «order with guaranteed discount 5%» ends exactly through: