Fire walls fire-proof glass!
Design, manufacture, delivery, installation throughout Russia
Fire walls of fire-resistant glass
We offer transparent and matte glass partitions EI-30; 45; 60.
Fire-fighting partitions – the most important element in the organization of the barriers protecting people during evacuation from a fire zone. According to fire regulations, they are installed in shopping centers, public and industrial facilities.
Fire partition glazed (frameless version)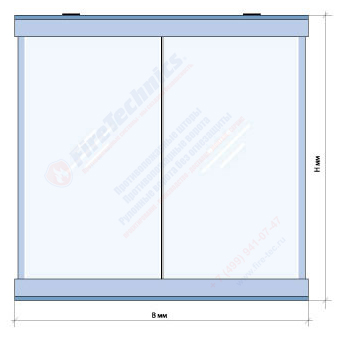 Frameless fire-prevention glazing
Partition mounted of laminated glass. The module is installed on two profiles: ceiling, floor and fixed with a vertical wall grip.
Outside profile systems are protected by panels of fire-resistant material. The thickness of one module is 66 mm.
Glass with high fire resistance
The design of the glass block is formed of laminated glass 28-34 mm, filled in the thickness of the polymer composite composition, acting as thermal insulation.
The perimeter of the glass is reinforced with a seal made of thermal protection material, size 20x2mm.
Fire partitions with glazing more than 25%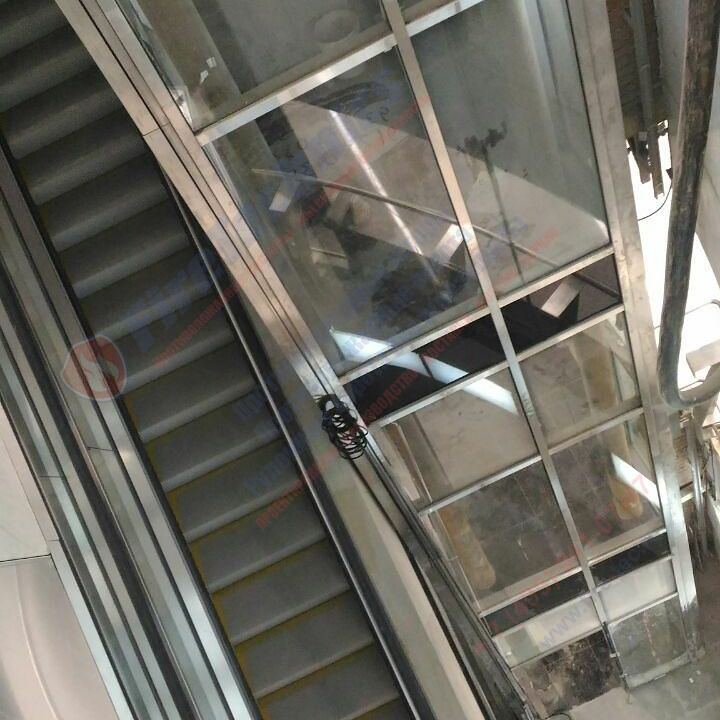 Partitions with wide glazing exceeding 25%
We supply durable and effective glass partitions on a metal frame with a galvanized frame and aesthetic decoration. The area of glazing is any, the sizes are chosen by the customer. Regulations on fire supervision are observed. Check out the products in the catalog.
Specifications:
| | | |
| --- | --- | --- |
| Execution | Standard | Under the order |
| Opening size (WxH) mm | 1000×2000 | on the project |
| The fire resistance of min. | 45/60 | 45/60 |
| Box type | butt | butt |
| RAL color | 7035, 9016 | Any |
| Operational mode of use | +5 – +50 | -25 – +50 |
| Smoke and gas tightness | exist | exist |
2002 – 2019 All rights reserved.