Delivery of FireTechnics fire protection barriers
Group of companies FireTechnics offers you to take advantage of the convenient delivery of fire barriers. Our company can deliver fireproof barriers to any part of the Russian Federation and CIS countries. Because Company FireTechnics produces products of non-standard sizes, we use a special technique, through which we deliver a large-sized cargo without damaging the structure.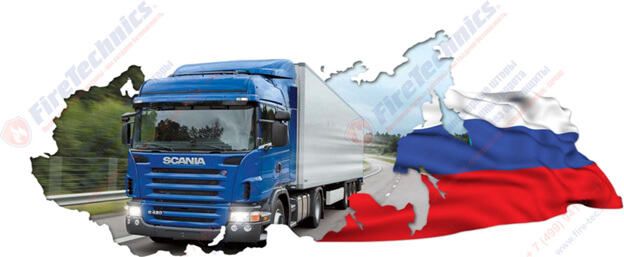 Group of companies FireTechnics understands the features of the construction market and to ensure the maximum convenience of our customers, we deliver during business hours, as well as lunch and night. Our logistics department FireTechnics works without days off, and if necessary, on holidays. Realizing how important delivery terms are in the construction business, we have debugged the logistics system in such a way that the delivery of fire barriers comes at a strictly stipulated time.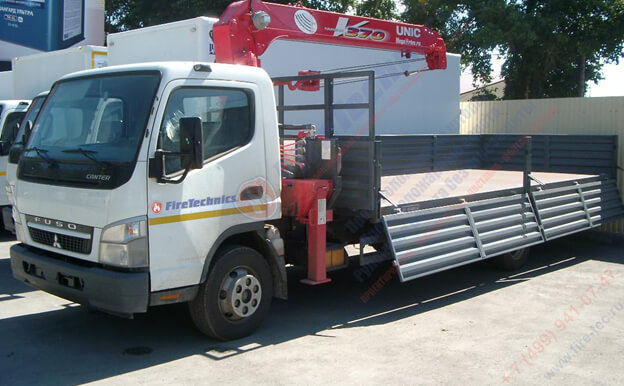 The group of companies FireTechnics uses a modern CRM that clearly controls the necessary business processes, including delivery. Control of the implementation of your delivery will be handled separately by the manager assigned to you. The accumulated experience gained by FireTechnics Group of Companies since 2002, guarantees you careful attitude to the products you bought. If necessary, our logistics department will attract specialized equipment for unloading your products.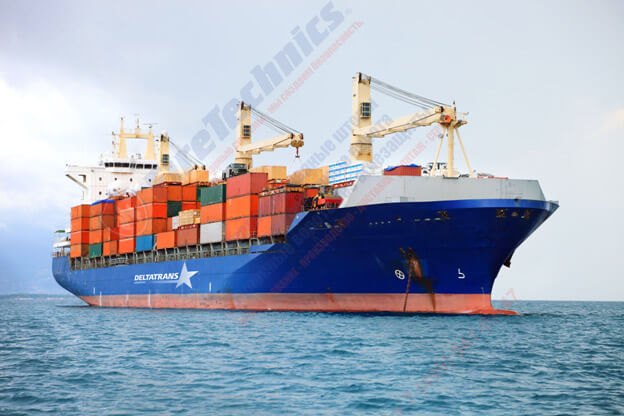 Group of companies FireTechnics has experience in the delivery of our fire-fighting products by sea. Fire-fighting products are dispatched exclusively in containers, standard in size and weight. Unification and standardization make it possible to deliver not only by sea, but also to combine rail, sea and road transport.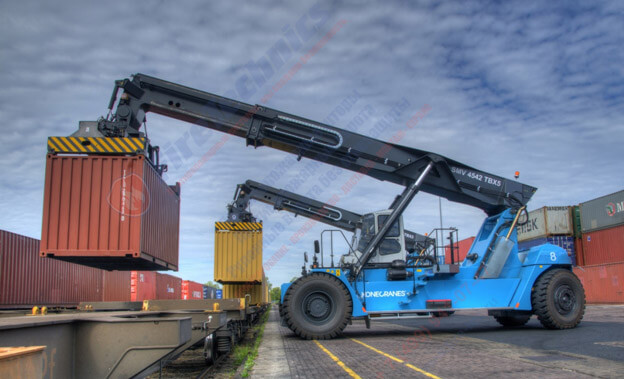 Advantages of delivering fire fighting products by rail are: low delivery cost, extensive network of railways of the Russian Federation and the CIS, universality and convenience, delivery of products is carried out regardless of weather conditions.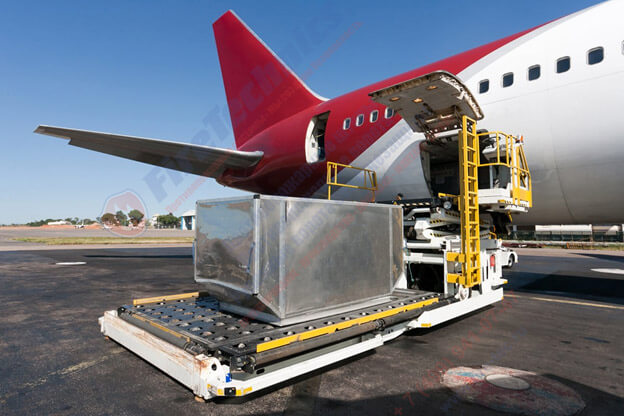 There are a number of advantages in the delivery of our fire-fighting products by air: first of all it's speed, delivery is carried out practically to any point of the globe, safety, there are practically no restrictions on weight and dimensions.