Professional installation of fire protection systems FireTechnics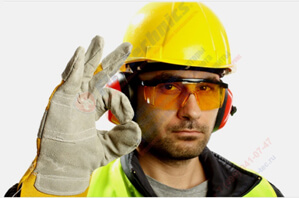 Group of companies FireTechnics produces fire barriers and their components of any complexity. In addition to the production of fire barriers, FireTechnics specialists carry out their highly professional installation for the arrangement of facilities.
FireTechnics installers of high qualification and with special approval work at the largest construction sites in the Russian Federation and CIS countries. The experience accumulated by the Group of Companies since 2002 makes the process of installing fire protection barriers – ideal. We guarantee you high quality of both products and its installation.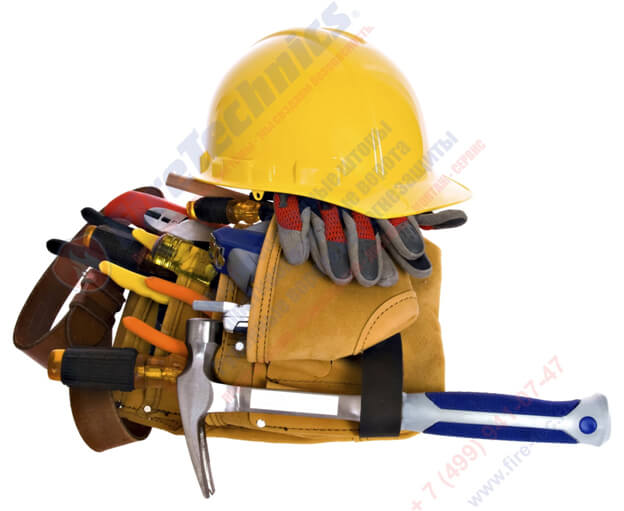 Installation of fire barriers is carried out in 3 stages:
• The design department of the company FireTechnics creates a project, details are worked out, tasks are set with clearly defined terms for the installation teams;
• assembly of fire barriers;
• Testing: the conformity of the assembled fireproof barriers to the requirements specified in those is checked. Task.
Since the entry into force of the contract for the installation of fire protection barriers – there is ongoing monitoring of compliance with its conditions. FireTechnics has developed business processes in such a way that quality control of the performance and the deadlines for the work done by the installation teams are conducted at every stage. The well-coordinated work of the FireTechnics installation team, the design department and the heads of the FireTechnics Group of companies, allows us to complete the object in time, meeting all the conditions of the contract and terms of reference.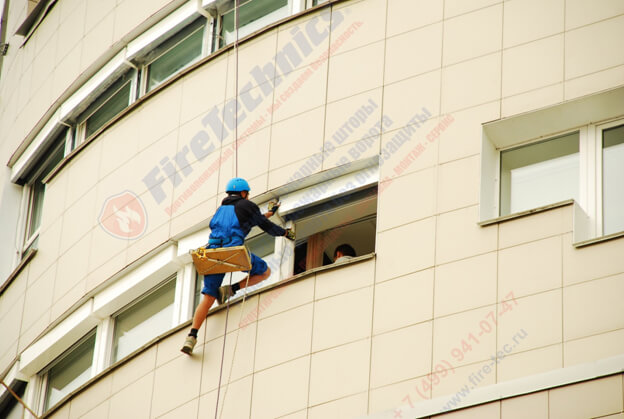 Mounting of large fireproof barriers
Delivery to your facility of the necessary elements of fire protection is carried out after a check of its quality and test assembly in the production of FireTechnics. Further installation works are developed according to your individual wishes and those. Tasks, the following stages of work:
• supply of specialized equipment for work;
• prefabricated assembly before installation;
• Installation of fire barriers in accordance with the terms of reference and in accordance with the project.
To meet the deadlines for the installation of fire barriers specified in the signed contract and those. Task, it is necessary to effectively interact with subcontractors. In their work, FireTechnics installation teams use specialized rigging and lifting equipment, as well as reloading plants.