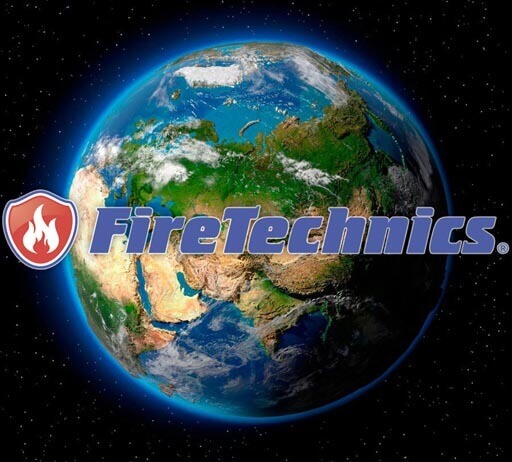 The group of companies FireTechnics, for more than 15 years of successful work has acquired a large number of partners and dealers in the market of fire barriers.
Partners and dealers of FireTechnics are located in all corners of our planet. If you want to become a dealer of the FireTechnics Group of Companies, a special section for dealers has been created for you.
FireTechnics has extensive experience in the production, sale and installation of fire doors, curtains and barriers in the regional market. During this time, we have prepared thousands of products for hundreds of customers. In this section you can see a far from complete list of our partner companies, who constantly use FireTechnics services in order to make their objects as fire-safe as possible.
Among them there are a lot of well-known Moscow companies of the most diverse orientation, who have managed to prove themselves well both on the domestic and world markets. Their recommendations are the best confirmation of the high quality of our products, the promptness of the orders, our professional professionalism and the flexibility of the price policy!