GC "FireTechnics" is a highly automated enterprise, is a leading developer and manufacturer of fire, automatic, smoke-proof structures, barriers (gates, curtains, screens, curtains), having a developed network of representatives and dealers in Russia and CIS countries.
Official website – fire-tec.ru.
The FireTechnics group of companies values its reputation, therefore we state the exclusive right to use this trademark, which is certified by a certificate.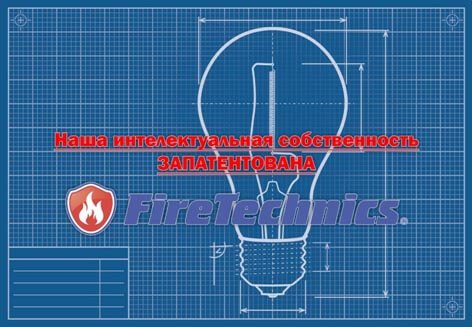 Other persons who have the right to use this trademark, fix this right with a personalized certificate from the company FireTechnics.
The directors of enterprises, the owners of companies and just pragmatic people know how important it is to protect their property and business from various risks, and therefore they are integrated in solving the problems of fire safety. And to provide them with such an approach helps the company FireTechnics.
Production, implementation and installation of FireTechnics
Being an actively developing company, our company is engaged in the production, sale and installation of fire protection gates and curtains, fire retardant barriers and rolling gates on the territory not only of Moscow and the Moscow region, but also throughout the Russian Federation, the CIS and the countries of the European Union.
Since its inception since 2002 FireTechnics has earned an excellent reputation in the regional market of fire fighting equipment and metal structures, because for this it has all the conditions:
Highly skilled and experienced employees using the latest technologies and well-proven processes in their work, thanks to which we can guarantee the high quality of the products and manufacture it exactly in the agreed time, regardless of the complexity and volume of the order;
The availability of well-equipped production facilities, European equipment and the use of benign certified materials allow us to produce at least thousands of standard and non-standard designs monthly, fully compliant with fire safety standards;
Our products pass quality tests not only in our own laboratory, but also in independent certification centers;
We are in constant search for the best constructive solutions – we are introducing new materials and techniques, we are improving the design of our fire-prevention structures in order to make them more reliable, more convenient for installation and subsequent use, and also more affordable;
Oriented to the needs of our customers, we are always glad to offer them the best conditions for cooperation and payment for our products.
Installation of fire protection systems from FireTechnics will allow you to maximally secure your property or business from fire elements and encroachments from outsiders. 100% quality is guaranteed!